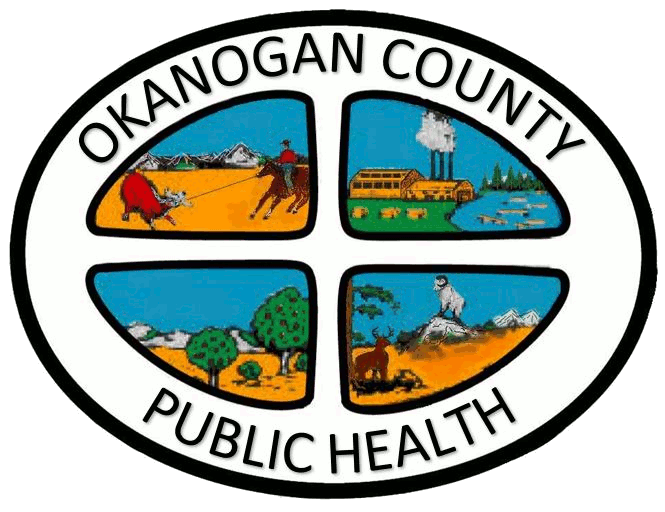 Washington State Department of Health Coronavirus COVID-19 Hotline:
1-800-525-0127
Open 6:00AM to 10:00PM DAILY!
NOTE: This call center cannot access COVID-19 TESTING RESULTS.
For testing inquiries or results, please contact your health care provider.
COVID-19 is a new respiratory virus. There are no treatments for it, but most people will recover from it on their own. Some may develop pneumonia and require medical care. It is spread between people in close contact (within about 6 feet) via coughs and sneezes. It may also be spread by touching a surface or object with the virus on it.
​​​
Prevention: Prevention starts with good personal health habits. Stay home when you're sick. Cover your coughs and sneezes with a tissue then throw it away. Wash your hands often with soap and water. Clean frequently touched surfaces and objects thoroughly.
Washington State
COVID-19
Resources
On March 23, 2020, Governor Inslee issued an Executive Order directing all residents immediately to heed current State public health directives to stay home, except as needed to maintain continuity of operations of essential critical infrastructure sectors and additional sectors as the State Public Health Officer may designate as critical to protect the health and well-being of all Washingtonians.
Please use the links above.